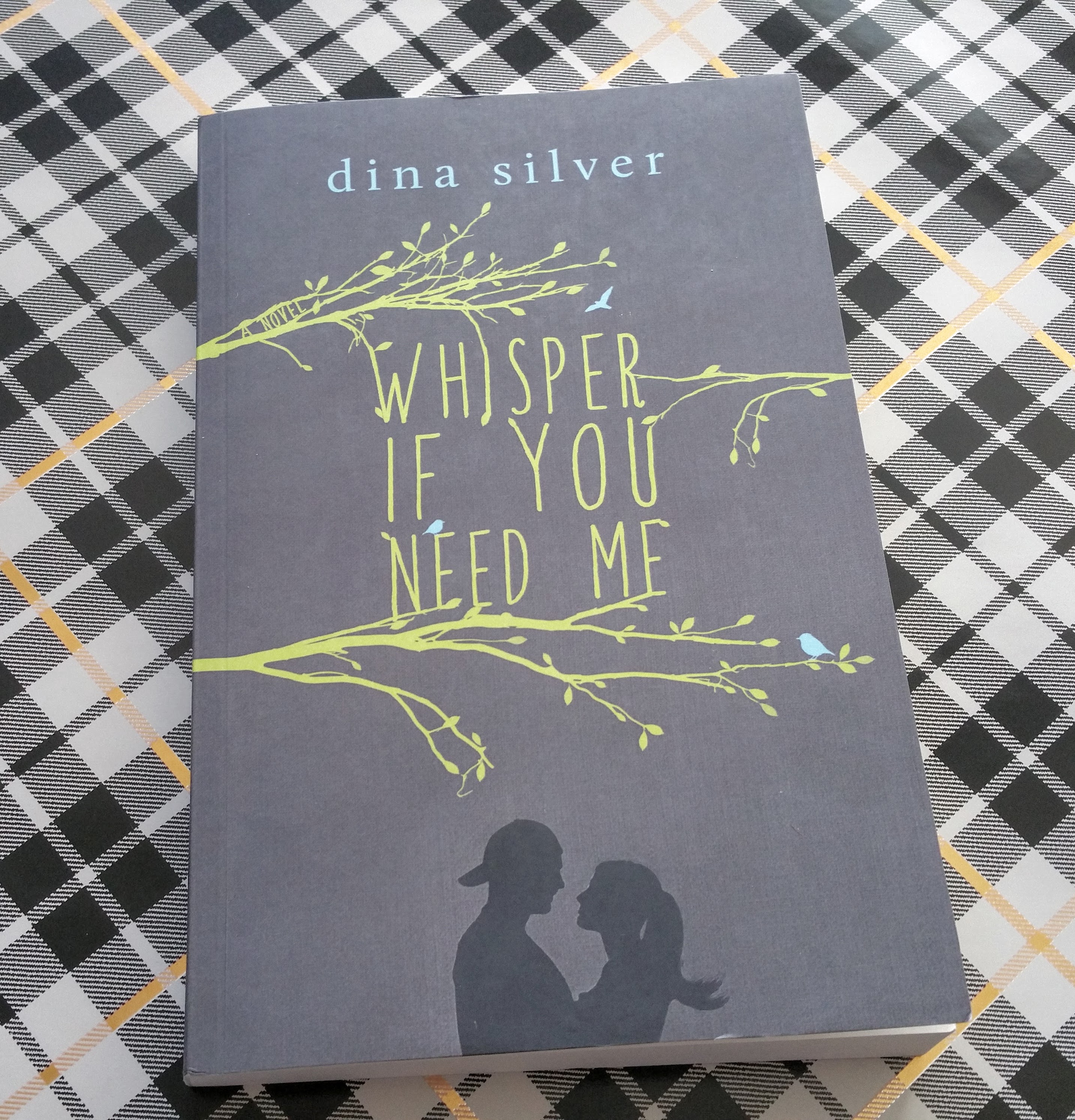 It's Novel Nerd!
It's not monday but I have a special book to share with you today! "Whisper If you need me" is a story about Julia. 5 years previously her mother mysteries left and Julia still does not know why. Now, at 16, Julia is sent to camp by her father and step mother. While there, she meets Jack, explores what it means to grow up, and how to deal with the past in her life.
Whisper If you need me is a very nice read. I felt like it was fast and pulled me in. This is definitely in the chic-lit genre. While I liked the story itself, I felt like the ages of the main characters were a little young. The setting of the camp is definitely idyllic and I could see many people being introspective there. However, the relationship to me was not totally realistic.  As someone who has worked at camps, if you were involved with a camper, you were a goner. However, the story itself is definitely worth the read.
Whisper If you need me is available on AMAZON in paperback, and kindle. Not available on Google Play at this time.
Release date: Oct 20
Press Summary:
A strong-willed yet vulnerable young beauty, Julia Pearl is sixteen years old when she's sent away to summer camp for the first time. Julia's father and stepmother are convinced that time away from home will be good for Julia, hoping it will restore the confidence she lost when her mother disappeared five years earlier. Released from the emotional constraints of her new family and the ugly reputation her mother left behind, Julia finds herself reluctantly tossed into the free-spirited and often drama-infused world of overnight camp—where she quickly falls for an intensely charismatic counselor named Jack Dempsey, a nineteen-year-old college student who will prove to save her life in more ways than one. Rich with humor and poignancy, Whisper If You Need Me is a timeless story that will remind readers of the strength of friendship, the unwavering devotion of family, and ultimately, the power of young love.
Disclaimer: I received this book in exchange for an honest review to share with my readers.
Until next time,