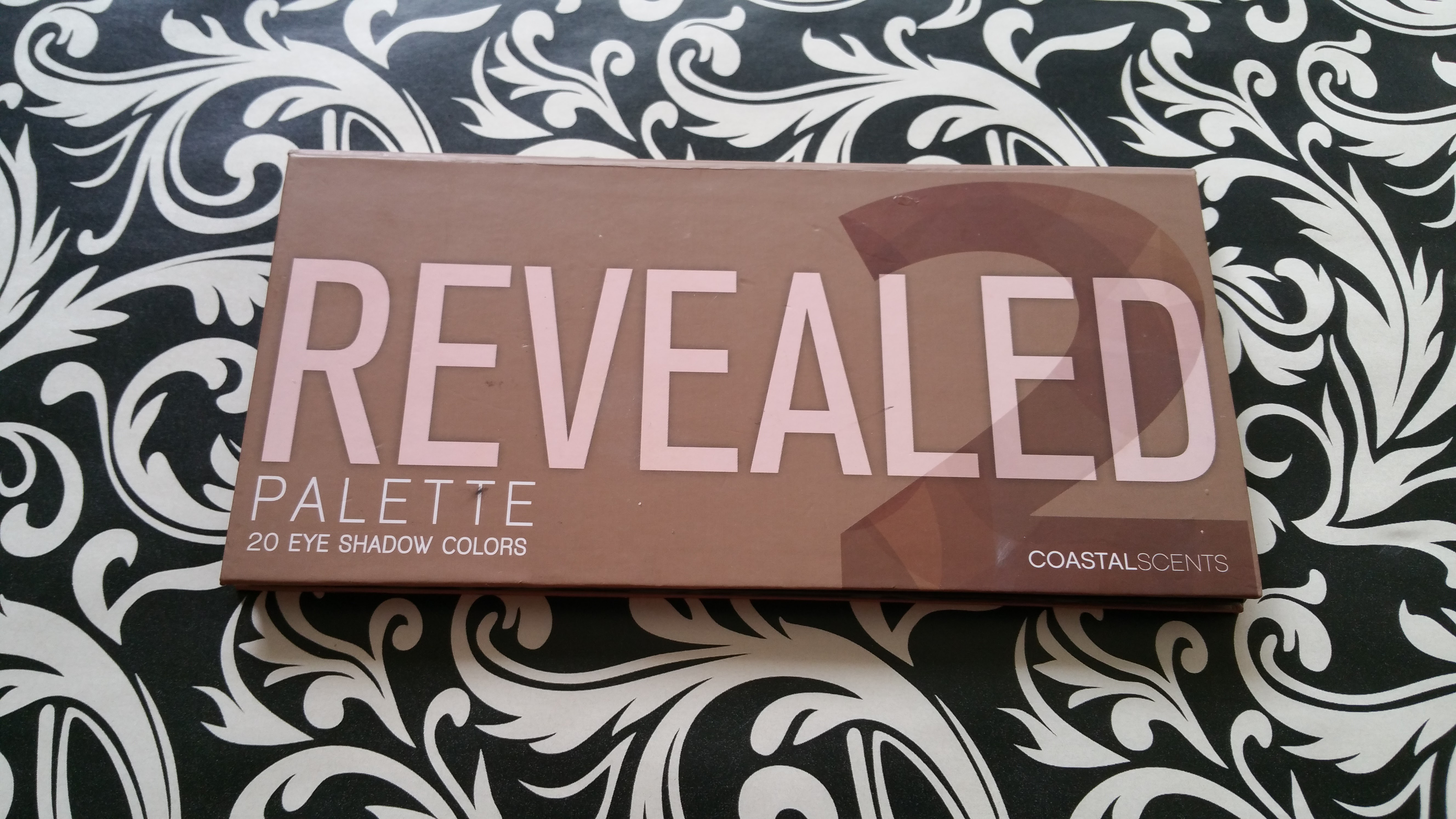 It's Palette Play! Make sure you are subscribing to get your palette and makeup reviews every week!
Today we will be talking about a cult classic, Revealed 2 by Coastal Scents. This is a very economical palette if you are looking for a lot of good quality colors for cheap. I have all 3 palettes in my collection and it is definitely worth it!
Check out the video of a look I created with this palette!

The swatches below will give you an up close look at the product!
The first 5 shadows on the top are the lightest. The first couple are beautiful and blend nicely. You can tell the 4th one is a little powdery but it is a beautiful color. There are so many great bases and highlighters here!
These are some more neutral tones. The last one on the right is gorgeous and I love using that on my lid over a darker color. I am telling you, it will change your life!
These are some of my most favorite in the palette and can be used for a dozen different combinations. They are the creamiest and look the best on everyone.
Lastly, these colors can be used to make an amazing smokey eye or as a shadow liner. The last one is probably the hardest to build up in the whole palette but it blends and mixes so amazing with the lighter colors that I don't care about that.
Overall this palette is one of my favorites and I reach for it again and again. Do yourself a favor and splurge.
Until Next time,
Disclaimer: Post may contain affiliate links.