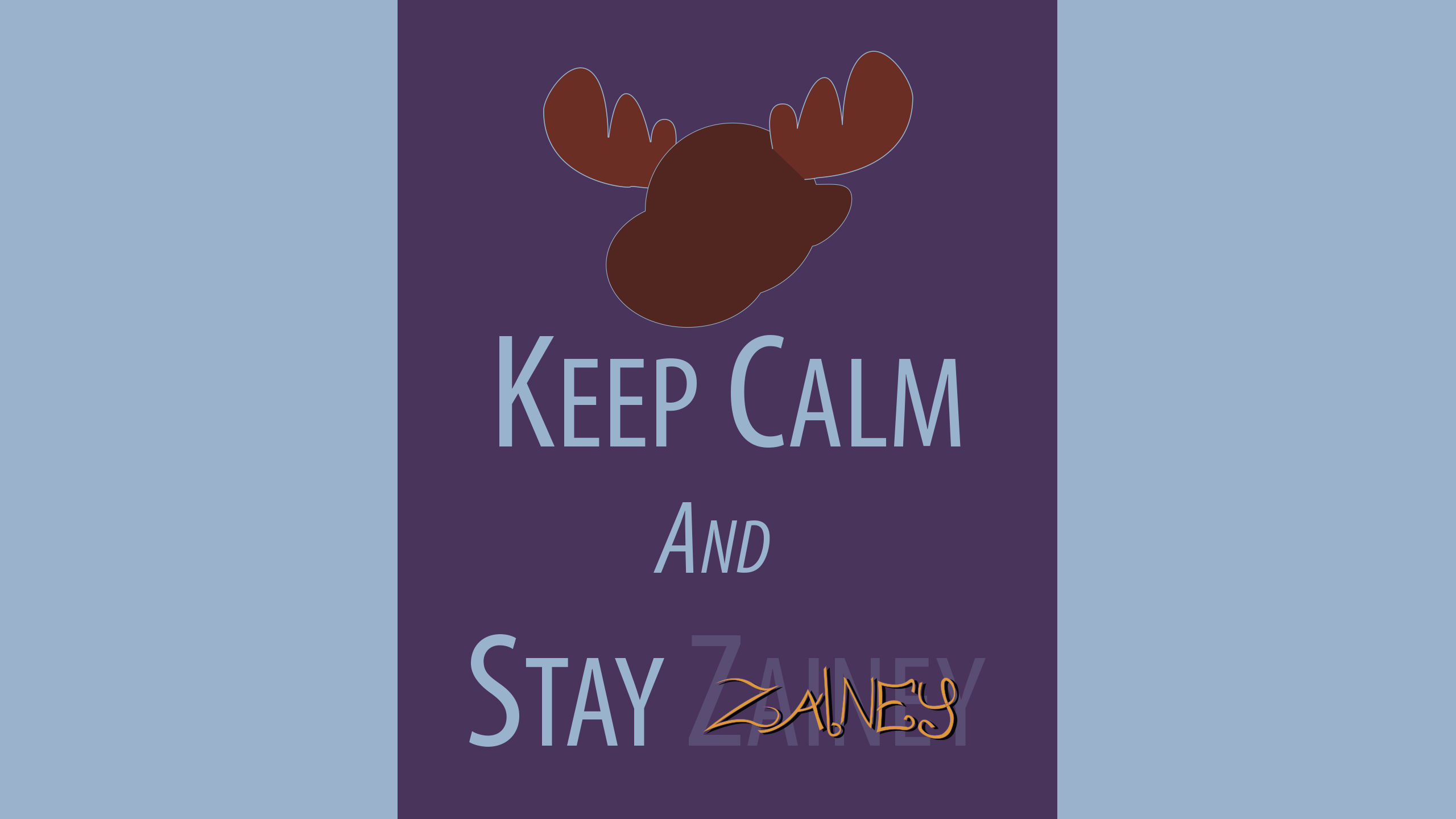 If you unfamiliar with the Nerdy Fox Blog, she does a series on Thursdays where she talks about things she loves! This is my contribution, where I am going to highlight things I am thinking about purchasing (or just making a list because the holidays are coming). If you are interested in seeing my ever-changing Amazon Wish List for Geeky Finds, it is public!
I am starting to do categories for things now, so you should see these every time I post!!!
Book:
I do Novel Nerd (I try to post every monday) about books I read each week.But books I want to read will be here. This week I want to read 2 books:
These are the sequels to The Fifth Wave and since the movie is coming out soon, I cannot wait to read these! Follow me on GOODREADS for more books I am reading or want to read (or check out the widget on the right.
Palette:
You all know I love palettes! Make sure you come back on Fridays for Palette Play, where I do reviews on palettes in my collection. But this is all about palette wants and this week I want:
It is a collection of favorites from theBalm which is one of my favorite makeup companies. I already have Hot Mama and Cabana Boy, but this is such an amazing palette and I would love to try it!
Lip:
I know these are all the rage right now, and for good reason. I would love to try these! Colors on my wish list are Koala, Midi, Clueless, and Trap although they just came out with some new ones and of those I would love More Better.
TV:
I have a large love of The Muppets. Seriously I own all their movies and I used to have a Kermit everything when I was growing up. But this show is funny, witty, and just a good time. I highly recommend if you are looking to laugh. Or not.
Movies:
My birthday request is to see Pan, which opens tomorrow (Oct 9). It fans my love for Hugh Jackman and I hope it does not suck. Besides we love Peter Pan in out house, and watch Hook every Christmas Eve.
Geek Item:
I collect Funkos. You should know this by now. So here is one for my wish list:
I already have the 10th Doctor (and the 12th in mini form) but I would love to add these to my collection, especially the Tardis, Dalek, and Weeping Angel. One can never have too many Tardis in their house? #AmIRight?
Misc:
I have some miscellaneous Items I would love to own.
I have been collecting different planners so I can review on my channel and blog. The color on this is amazing! It is a knockoff of Kikki K which is called Dokibook and I would love to own this one in the large size.
Lastly, I want this game! It is similar to Disney Infinity or the Amiibo system, but it is Legos! These are my favorite series of game and I buy them all and play. This one is a major money suck, but I don't care. Especially because they have Jurassic and Doctor Who!
So that is another Things I love Thursday! Be sure to check out the Nerdy Fox also.
Until Next Time,
Disclaimer: Post May Contain Affiliate links.