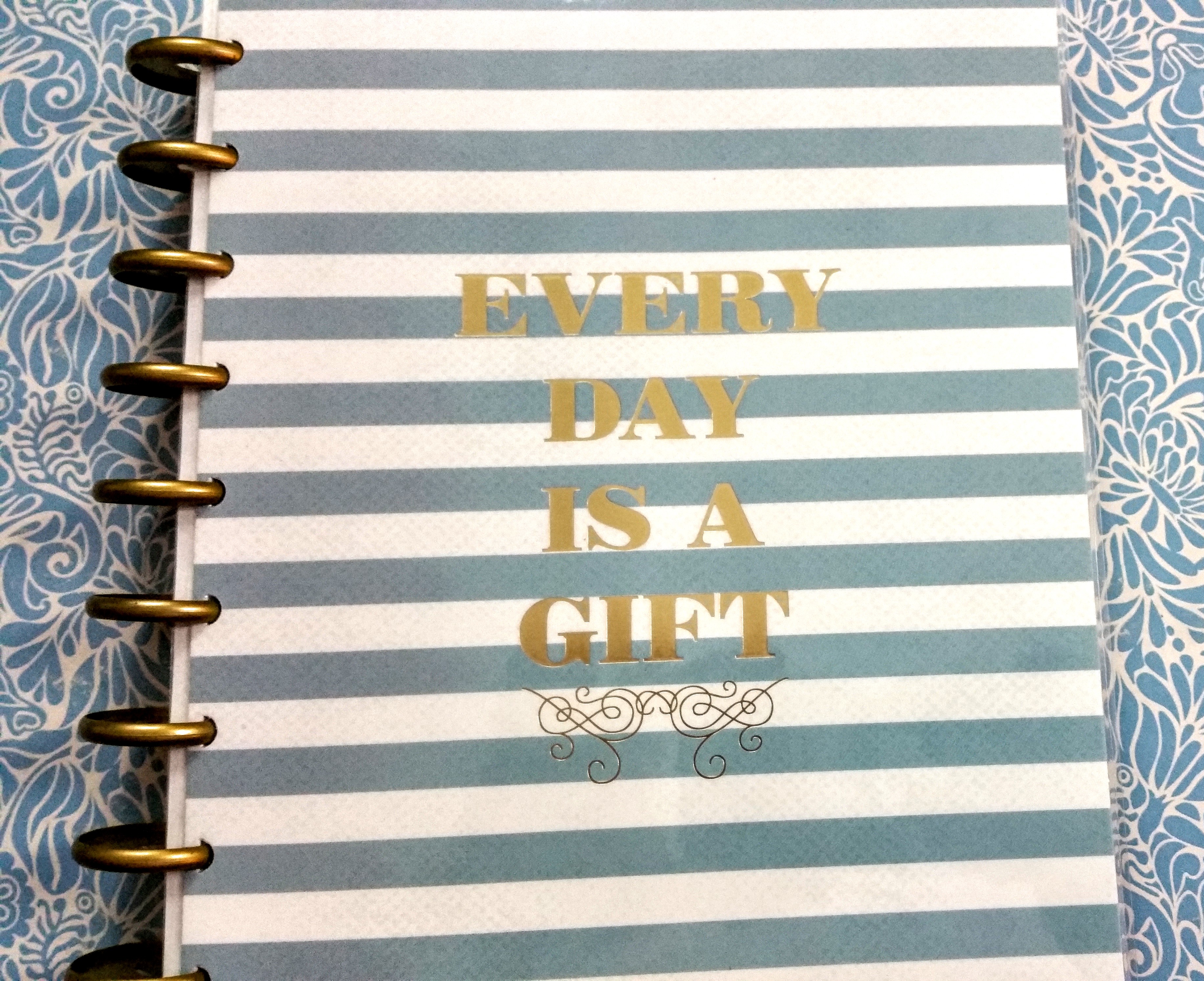 It's Planner Party Saturday! Make sure you subscribe to see more planner stuff.
A little while ago I did a video on how to DIY a flap to hold together your Happy Planner so things did not fall out. In case you missed it, here is the below:

This is such a cute idea and so inexpensive to make! What DIY do you have for your planner? Link below and share them with us!
Until Next Time,