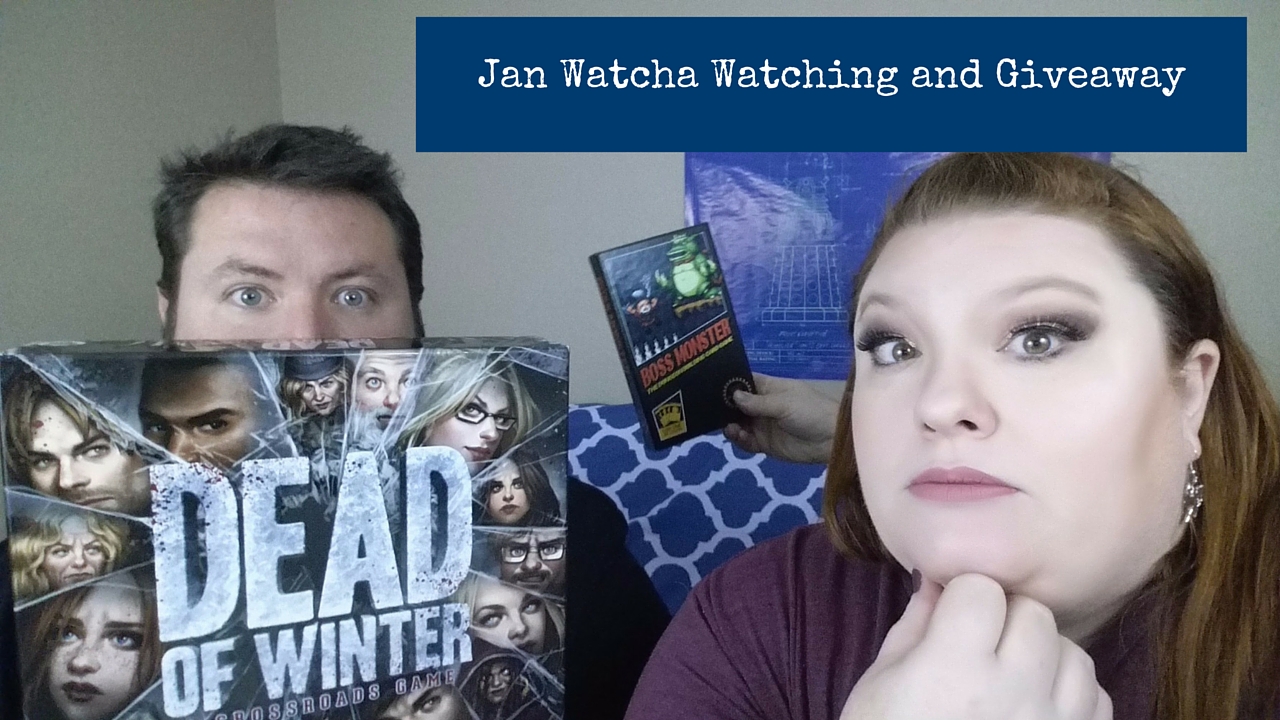 Been awhile since I posted on here Zainey Friends, but anytime I have a giveaway, you can find it here. Check out this one below!

Make sure to enter with the rules here!
Rules:
1. You must be 18 or Over (no exceptions)
2. You must be subscribed to my channel
3. You must live in US due to shipping
4. Enter Here until March 3
https://gleam.io/0PvwD/watcha-watching-giveaway
Don't you love free things? I hope you can find us on all our social media!