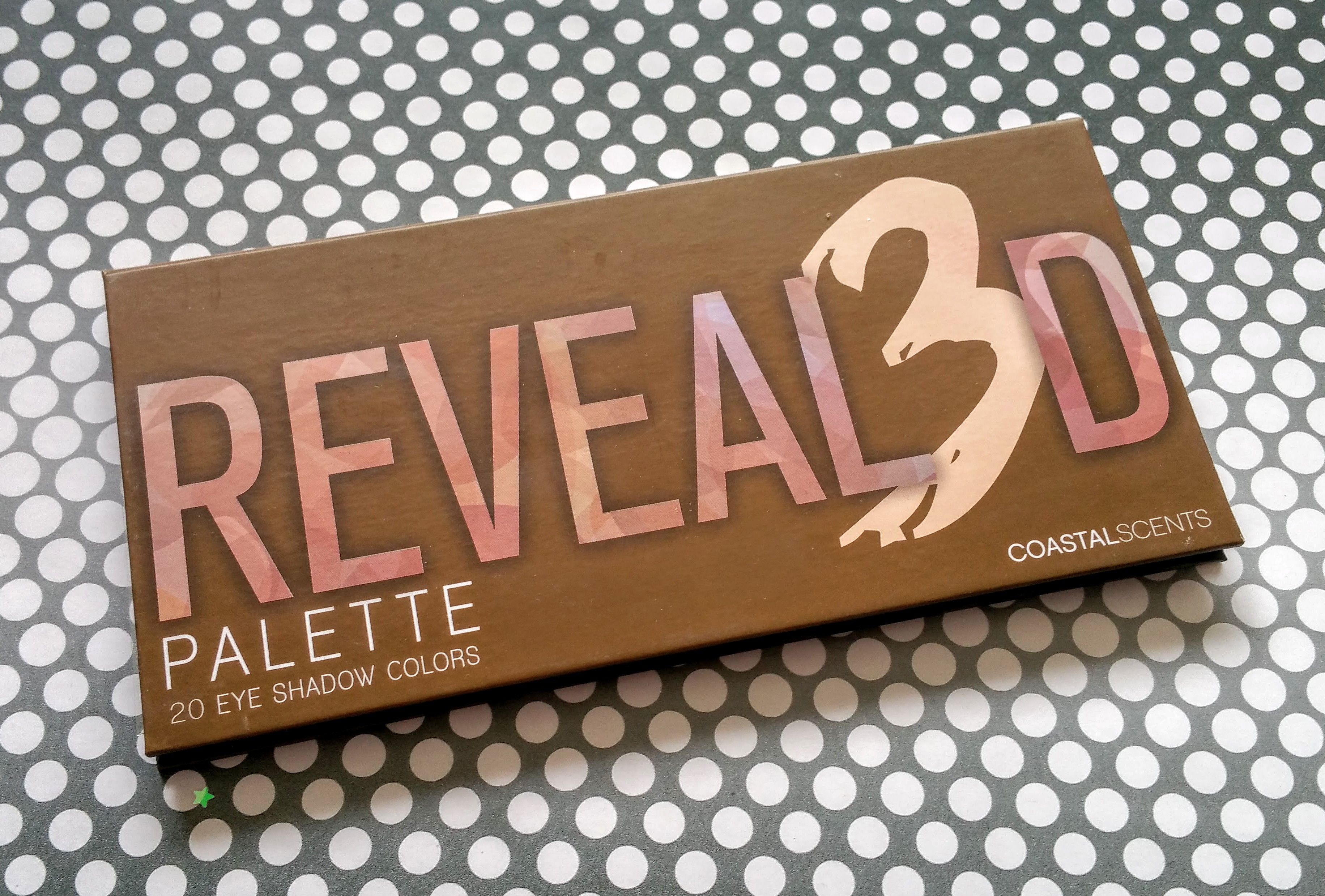 It's Palette Play! Make sure you are subscribing to get your palette and makeup reviews every week! Today we will be talking about the Revealed 3 palette by Coastal Scents. If you missed the Revealed 2 review  previously, be sure to check that out as well!
This palette was used in a makeup look for Makeup & a Movie: Maze Runner 2 Scorch Trials. Here is the video if you missed it:

And now for the swatches!
The selection of colors is interesting. I don't really go for the redder or darker shades in the palette however, it does create some pretty cool combinations.
The first five in the row would make some good blending shades. The last one on the right is very creamy and yet powdery at the same time. It swiped across my hand very easily and was the most pigmented.
Of these colors, the gold was the most pigmented. I did also like the second one to the right as well for a crease color. It blended very well and stayed in place.
The bottom row has some of my favorite colors in the palette. However the last 2 of this set blend directly into my skin. Honestly you can't even see it on my hand but they are very creamy and great to blend out a darker shade. The 3rd shade was the hardest to blend out and I had to rub it many times to get that color. It also had gold glitter in it which I was not a fan of.
I love these colors the most. They are pigmented, creamy, and provide a really nice fall color look when used together. This alone is why I would buy this palette.
Overall this palette may not be for everyone, but it does have a nice selection of colors.
Until Next Time,