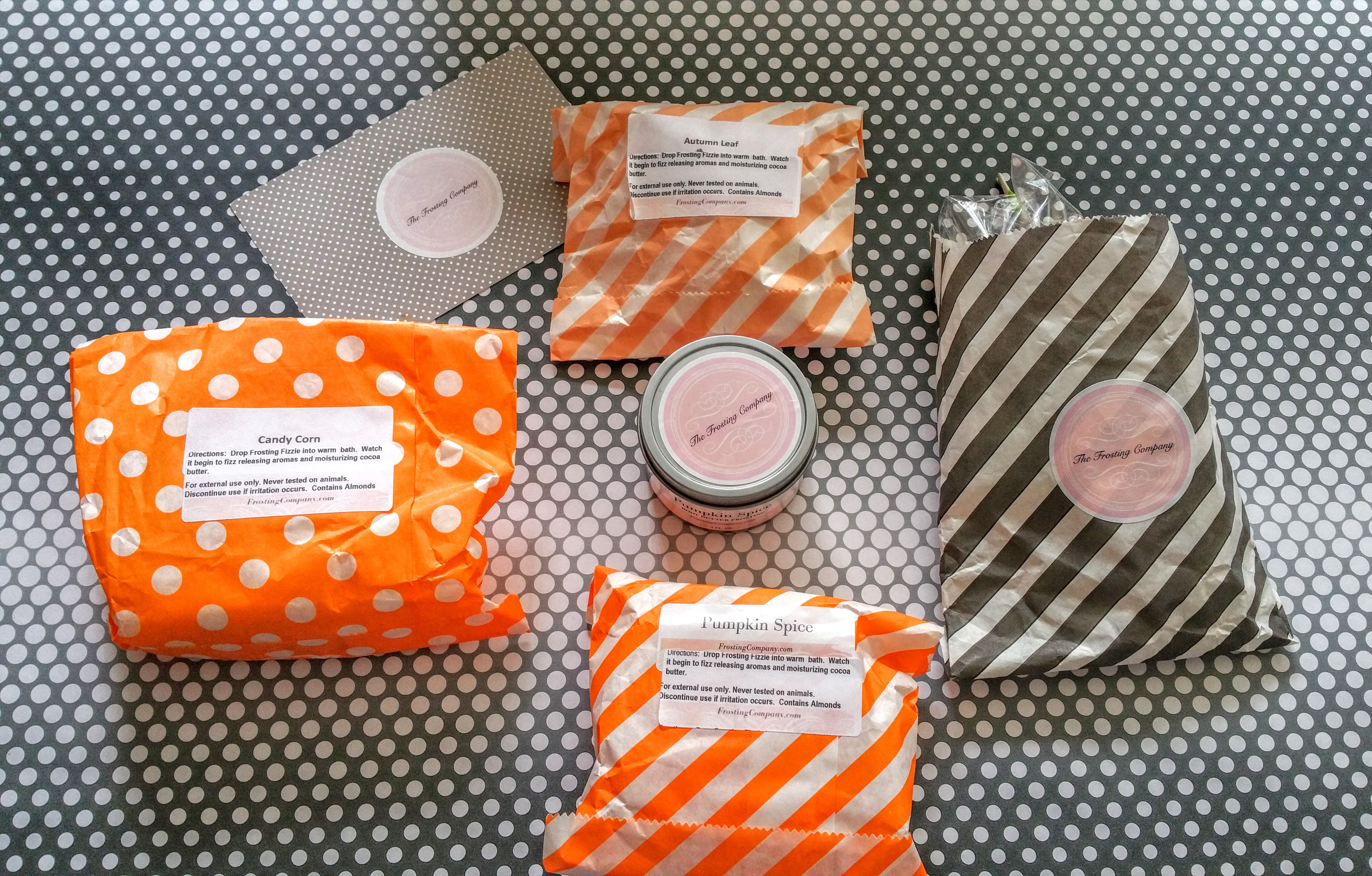 Frosting Company is coming out with some pretty awesome and amazing new scents and products for the fall. I am really excited for it! I did want to share a few products they sent me to try out as well as a giveaway they have going on Instagram!
Frosting Company makes natural and good for your products with no parabens or pthalates. Brittany and Gabrielle who founded the company are such positive and amazing people. You can see a review of their products below for more information:

And now for the products:
For more information on how they look, please see video above. You can see the first Sneak Peek for more information on other products! These probably will not be available for long, as they are fall scents and there will be new ones for winter.
You can get 10% off your order using the code SHOPLANEY. Also you can stack it with a code to get you free shipping on orders $40 or more with the code FREESHIP40. Honestly this is a great time to do some early holiday shopping.
I cannot wait to see what they have for winter! It's my favorite time of year and I want it to get here now!!!
Until next time Zainey Peeps,
Disclaimer: I received this product but it was up to me if I wanted to review them. Post may contain affiliate links.